Android software for field service
Remote Android Configuration Loading Program (RACLP)
Have complete control of your DCS at your fingertips via your mobile device. Change Module Mode. Saving and writing of module CFG and NBS files. Online and offline configuration. Individual block manipulation (Reading, Writing, Tuning and Deleting blocks). Also interpret module status bytes and problem reports. Full functionality of modern software in the palm of your hand.
Very Affordable with multiple clients at a single site.
Supports Android Tablets and Smart Phones
Compatible with ALL Network-90, Infi-90 and Symphony+ Modules
Figure 1: Changing the mode of a selected module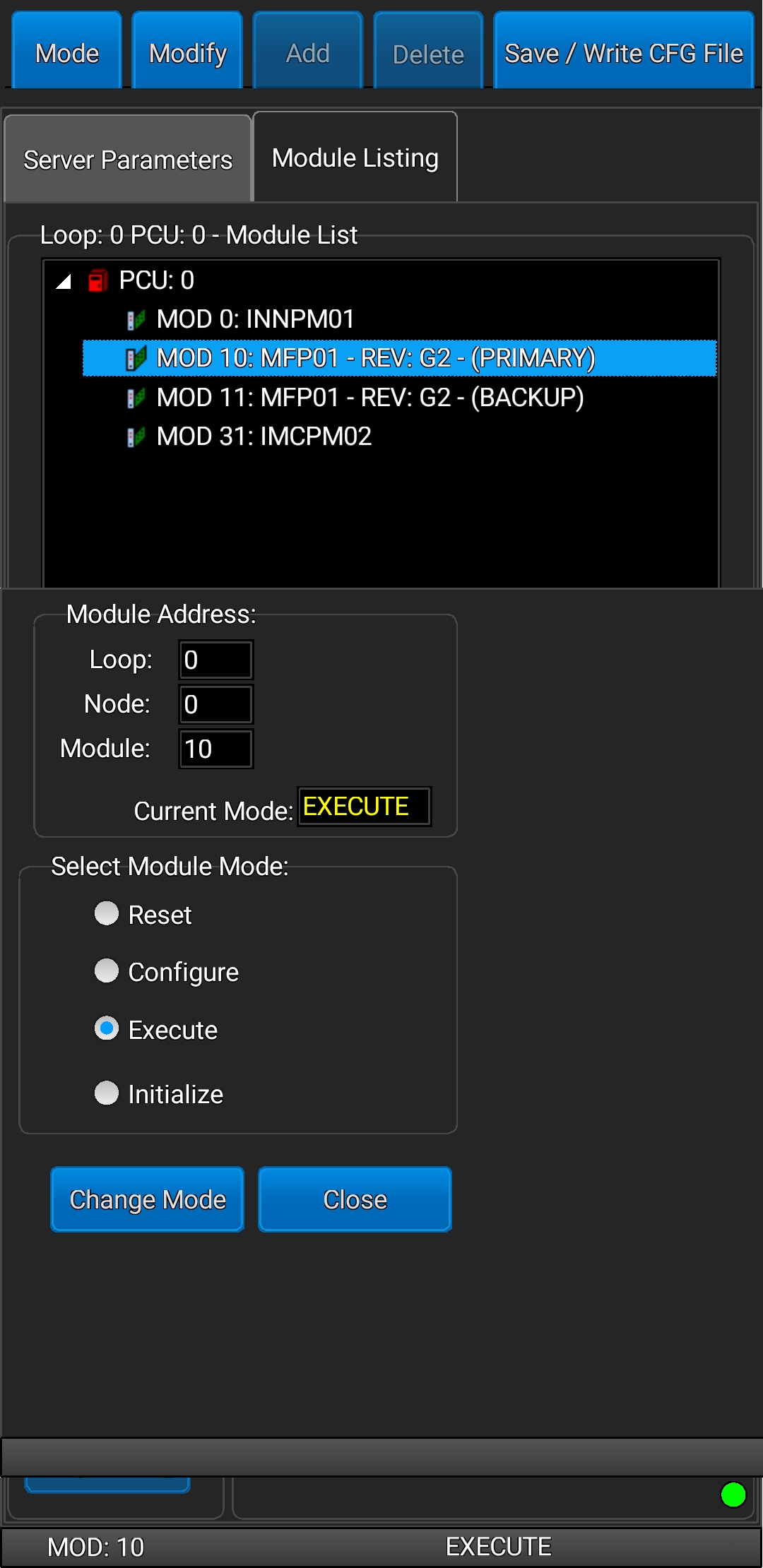 Figure 2: Modifying a block from a module in config mode.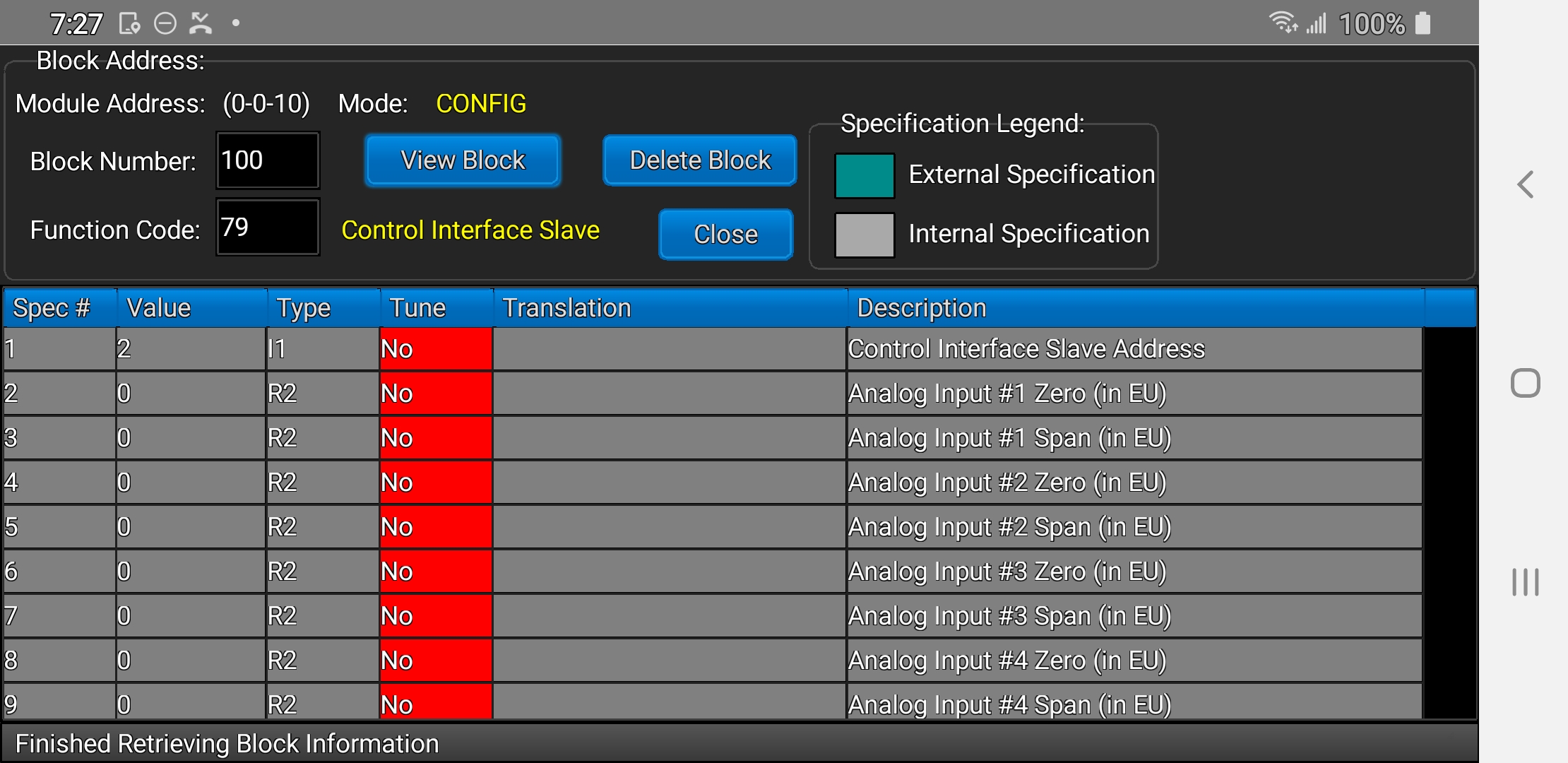 Figure 3: Online configuration routine where the LED's blink in real time.