Welcome to C.A.R. Systems Ltd.
Founded in 1992, we provide user friendly industrial software to assist users of the ABB Infi-90 / Symphony+ DCS to maintain their documentation and provide state of the art debugging for finding hard to locate errors.
Pictured on this page are a few snapshots of our RCAD product. But don't let the name fool you because it's more than a simple CAD editor. It's a complete suite of software to assist users in creating new logic, compiling, uploading and downloading configurations, maintaining Tag Databases and SODG style Graphics.
With the ability to hyperlink between CAD drawings, graphics etc, the speed which RCAD presents to users is unmatched by any DCS Engineering Work Station.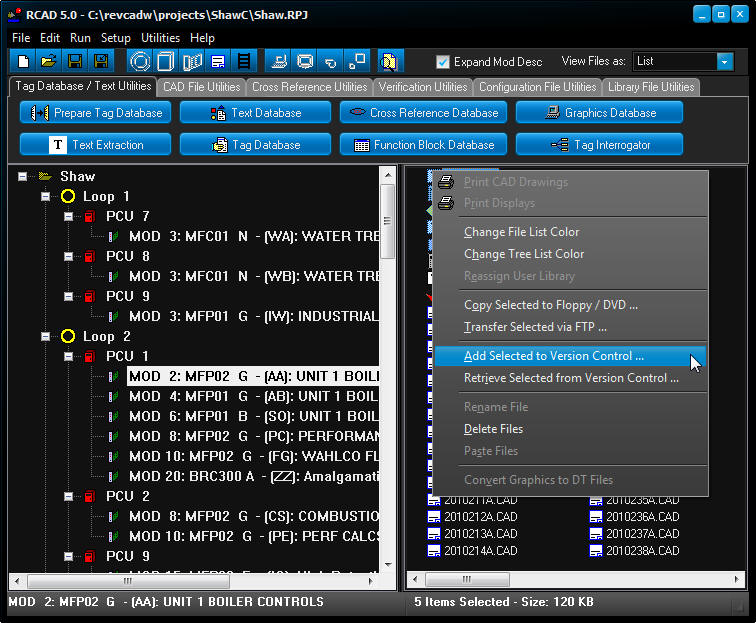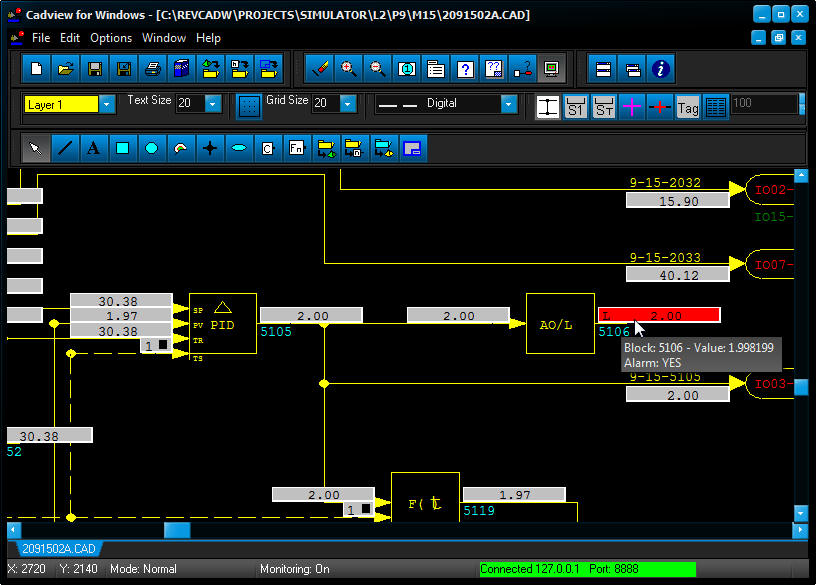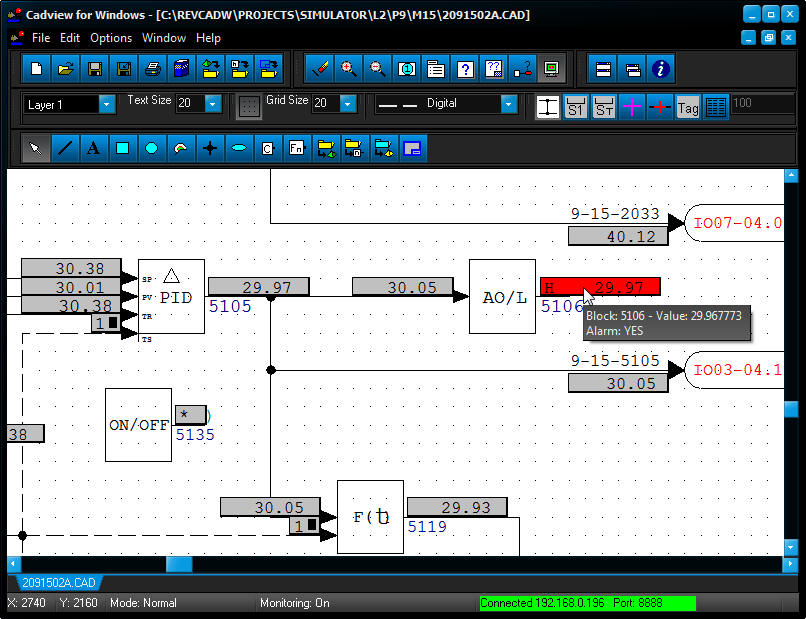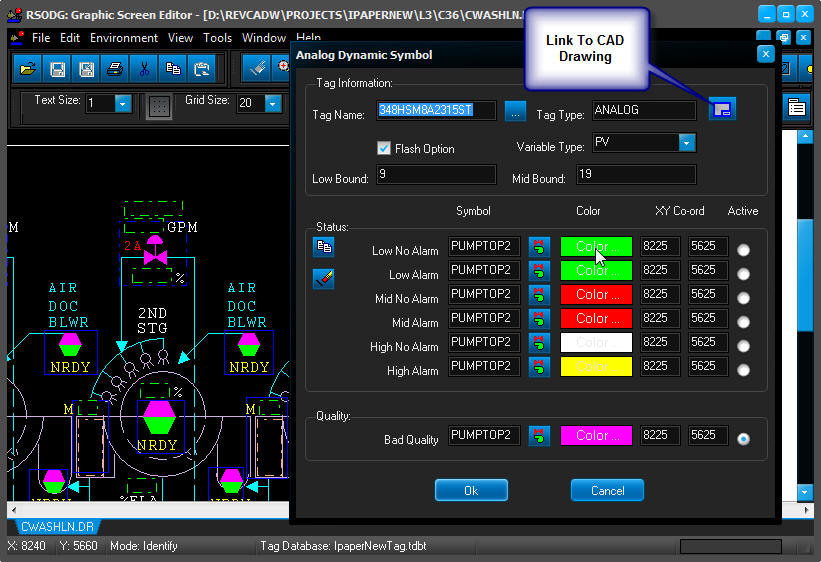 Why this matters
Combined together, the RCAD 5.0 Software suite (RCAD 5.0 Client, RCAD 5.0 Server, CADView CAD Editor RSODG Graphics Editor and our Configuration Loading Program) represents a seamless package of powerful utilities to assist any Infi-90 DCS Platform more efficiently than any other software platform available.
With the new Tag Interrogator imbedded into the RCAD 5.0 Client, users can quickly identify every instance where a Tag is used in their documentation in lightning fast speed. There is no need to recompile or set up databases every time changes are made to the documentation. The RCAD 5.0 software will automatically update its internal databases when changes are made! Simply put, this suite of software is the best available for programming and debugging your Infi-90 platform.